Discover how you can make a difference! At RISE, our mission is clear: to make our top-notch facilities accessible to everyone, regardless of their social or economic background. That's why we've set up a Community Fund – a gateway for businesses, organizations, and individuals to join hands with us through charitable contributions. By participating in this initiative, you not only enjoy all that RISE has to offer but also become part of a positive and impactful movement that truly makes a difference in our community.
To learn more about the RISE Community Fund or see how you can become involved, please contact our Charitable Giving Director, Aaron Hall at aaron@riseindoorsports.com.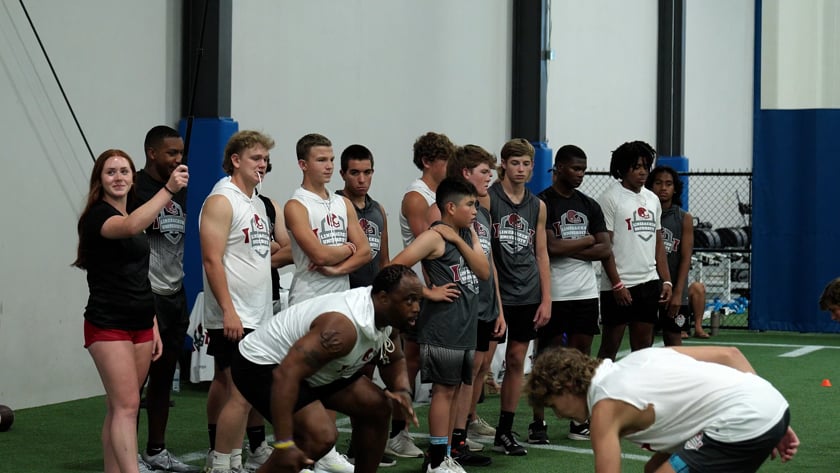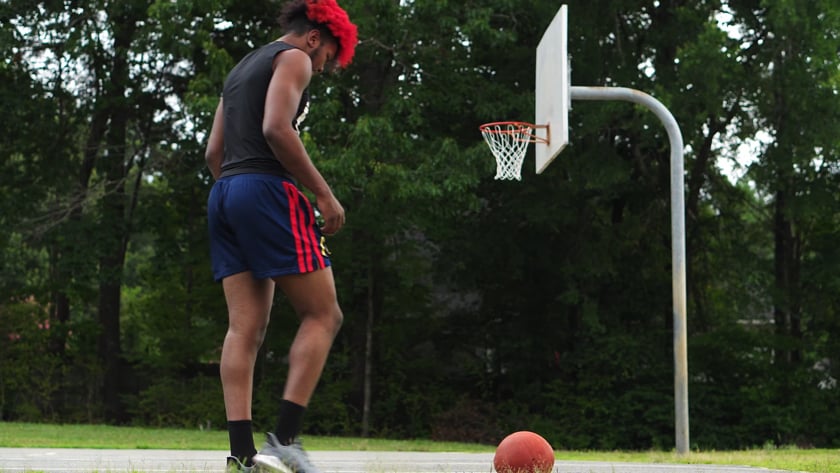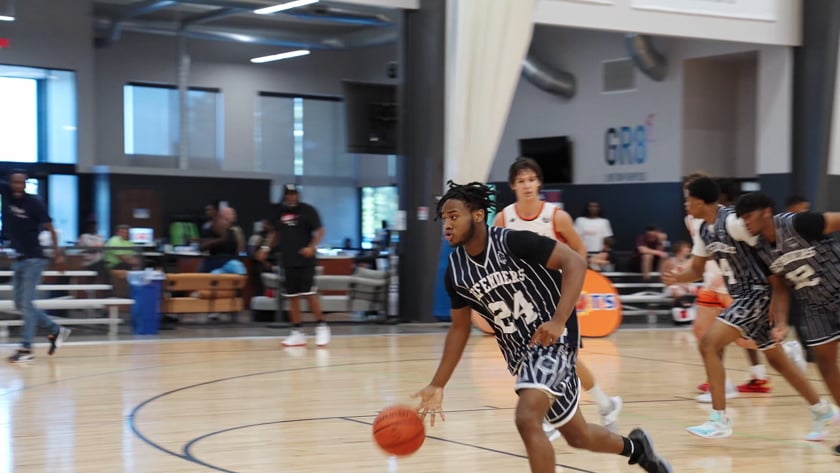 Click the image above to download our Scorecard and learn more about RISE and how our Community Fund positively impacts the community.
Thank you to our sponsors